Christmas Decorating Trends 2018
I have been giving a lot of thought to Christmas decorating this year and paying close attention to the images I have seen in some of my favourite lifestyle magazines. I have switched up my holiday decorating themes over the years but I am currently in a phase of 'classic Christmas'. I love lots of greenery, red, gold and am really drawn to Buffalo Check this year too. I have pulled some images from Pinterest that I am going to use to guide my decorating this year. I also need to add a few things to my collection, I linked those as well. This is essentially my vision board for Christmas Decorating 2018, without it, I would be tempted to just buy all the Christmas decorations. A few years ago when we purchased our artificial Christmas tree we got it from Canadian Tire I have really been loving the Canvas line as well, so all my links are Canadian Tire.
Image www.onekindesign.com
I love having more than one Christmas tree in my home. In my opinion, nothing makes a living room more inviting then a lit Christmas tree. Normally if I have two trees in the house I place one in our front window and one in the basement living room. This year I would like to add a small tree to our larger tree to create my own grouping.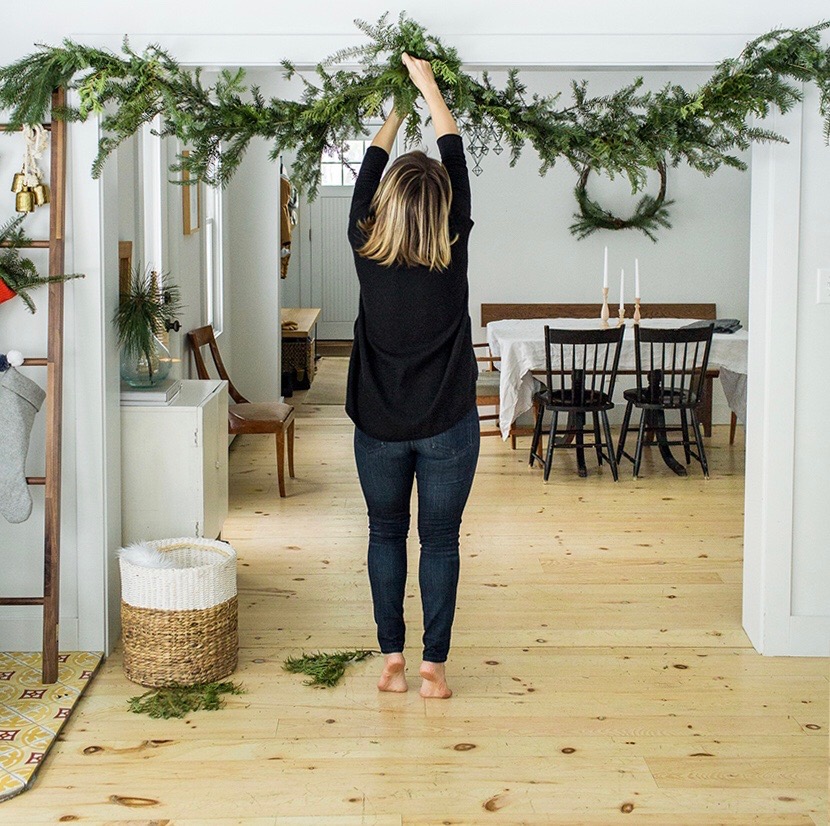 Image www.thefreshexchange.com
This image really inspires me as I love the raw beauty in real greens all over the home. We normally create this kind of garland on our front porch but I want to bring it inside as well this year.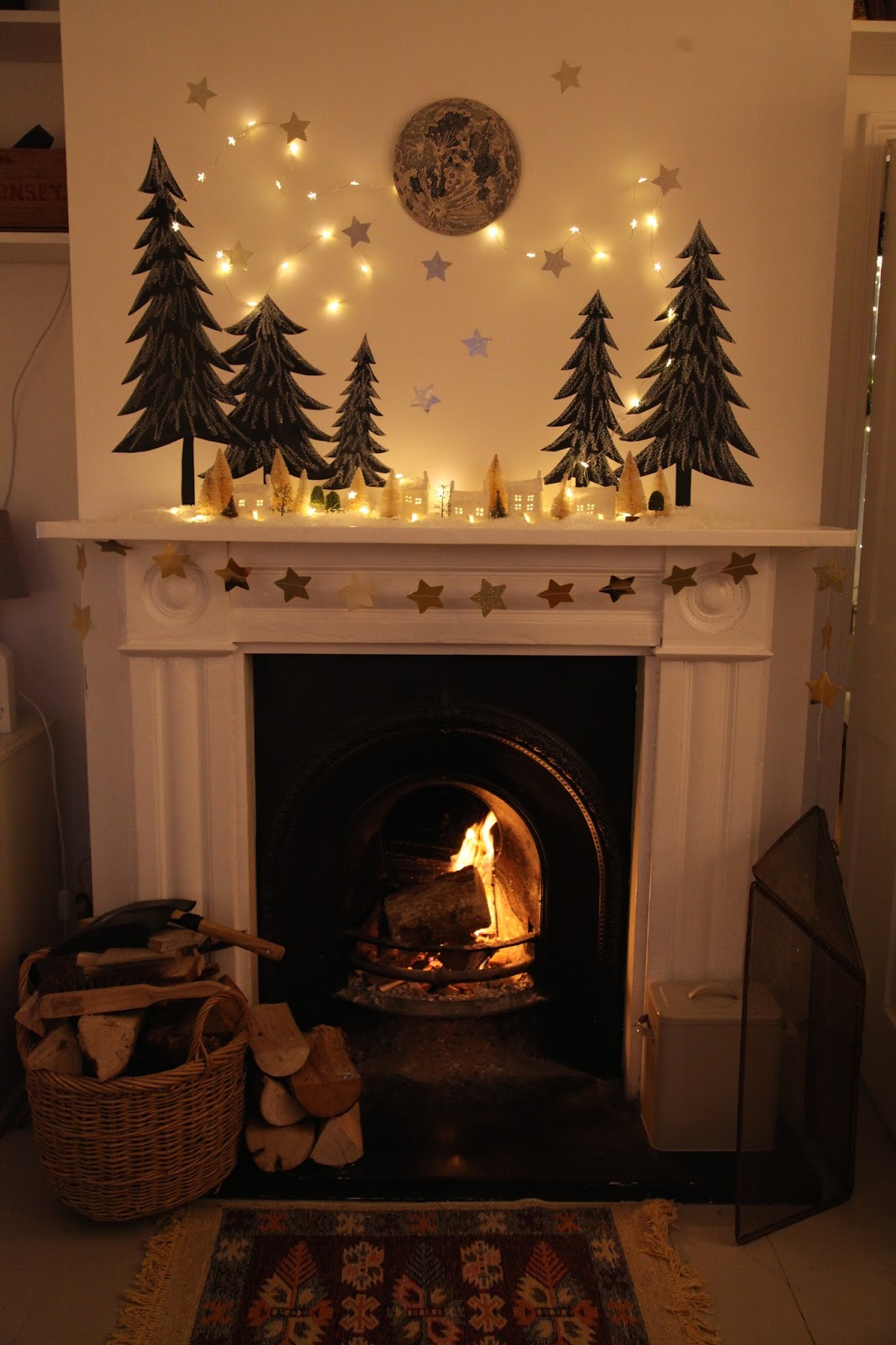 Image www.junkaholique.com
I just want to have twinkle lights all over my home, all year long. I think this is one of the simplest ways to create holiday magic inside our homes and turn ordinary decor into something magical.
Here are some basic dot Christmas lights. I have even thrown these in a mason jar with some tiny Christmas balls and tinsel to create a festive centre piece (thanks mom-in-law for that inspiration). If you wanted to get a little fancy you could try something like this strand with pearls.
What are you adding to your Christmas decor this year? What is your favourite place to shop for Christmas decorations? How would you describe your Christmas decor style. Comment below, I love hearing from you guys!
PS Don't forget to subscribe to my news letter in the form below. All of my Christmas giveaways will be drawn from my email list and who knows, maybe this weeks draw will be some holiday decor from Canadian Tire.

xoxo
Audrey